SIEGE SCARE FACTORY
PAINT THE DEAD ZOMBIE RIDE $20
Something has gone seriously wrong at the Siege Scare Factory! The Ringmaster and his psycho clown cronies have "accidentally" unleashed a hoard of the living dead. To make matters worse they seem to be evolving, mutating, and no one knows why! It is your job to travel through  the Zombie infested forest and put these undead suckers down. 

Shoot any and all zombies you see with UV zombie-killing paintballs and save the Siege Scare Factory form total destruction!
RIDE INFORMATION
Avoid the lines this year and book your time slot today!
— Battle Carts fit 10 riders per ride and depart every 15 minutes
— All advanced bookings will include 1 game of Psycho Clown Lasertag, 25 shots on the Double Tap Shooting Gallery, and The Paint the Dead Ride.
–Just click the link at the top of the page to pick a date and time for you or your group and avoid getting stuck in line!
— We request that all advanced booking riders arrive at least 30 minutes early for check in.
— There is a $2.00 advanced booking fee per rider. Final payment made during check in.
 — No one is shooting back at you.
— Each Rider starts with 140 paintballs and can ge

t a reload

for $5.00
PSYCHO CIRCUS LASERTAG
Challenge your friends and family in a game of lasertag all while being set on by Giggles and his psycho clown family! Creepy clowns, smoke, and flashing lights surround you as you battle the opposite team in this unique lasertag experience.  
DOUBLE TAP SHOOTING GALLERY
Put your skills to the test and take aim at a set of terrifying targets in our Double Tap Shooting Gallery. Each admission includes 25 shots as a warm up to the Paint The Dead Ride.
http://

http://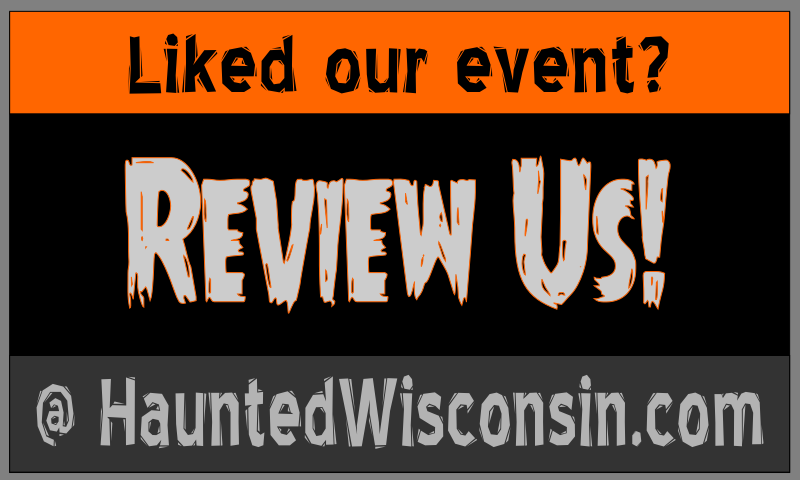 http://